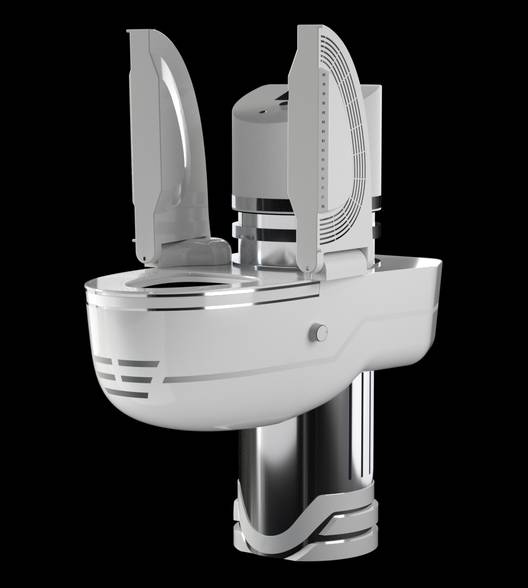 Led Lights
Orca Helix has a sensitive night light that activates in the darkness. With Orca Helix you can use your restroom without turning the light on, which makes sure that there will be no disruption in your melatonin production.
This feature allows you to continue your sleep peacefully and is great for users with mobility issues and children, who normally would have problems reaching the light switch.
GET ORCA
Seat Height Adjustment
Experience New Degrees of Freedom - With Orca Helix you can choose your preferred seating height.
Adjust the seat as you like, from as low as 10 inches off the floor all the way up to 21 inches height. Orca Helix lifts up to 300 pounds and shifts positions in less than 15 seconds. It is perfect for the people with mobility issues, as it can assist with getting up from the seat.
GET ORCA
Sanitize with Every Flush
Don't worry about the germs. Orca Helix automatically cleans and sanitizes the seat with every flush as well as eliminates all the germs from the bowl with UV light. Orca Helix also uses a bidet feature so you can save trees by cutting down your toilet paper usage.
Orca Helix uses patented vacuum assisted technology for flushing, which will cut your flushed water to under 0.6 gallons. An average toilet uses 3.6 gallons of water with every flush.
GET ORCA